Tips for Writing Notes
Students have their own methods of revising for exams but not all students have picked up the habit of writing their own notes. By actively writing and creating your own sets of notes, it helps to refresh your memory of what was taught. Notes also help to consolidate important content. As compared to rereading a textbook with hundreds of pages, notes are bite-sized information. Here are some tips for writing notes efficiently.
Content Association
Associate content with something that is familiar and easy to remember. An example-
Having quirky fun social media post sharing educational content helps to provide details in a light and interesting manner. Many of these contents can be found of educational accounts on Facebook and Instagram.
Acronyms & Symbols
Create acronyms/short forms to shorten long content and help you to memorise content easier.
An example could be to use different shapes/symbols while taking down quick notes in class. A triangle symbol (Δ) is a math symbol for change, also known as the delta sign. Instead of writing down full words, using shapes/symbols helps to boost the efficiency of writing notes down.
Flexibility
Instead of using a notebook, try using loose papers which gives you the flexibility to insert or remove notes. If you need to secure the papers together, use paper clips to pin them together.
Something that you can also do is to use papers which have been used on one side and use the other empty side for your own handwritten notes. By doing so, you do not need to keep flipping through your notes and it is an eco-friendly method of reusing papers before recycling them.
Space out your content
Try to avoid squeezing words into the lines of your paper. With everything cramped together, it takes more brain power to read through the notes. You would want to make sure that the notes are as easy to read as possible so that you can memorise them easily.
But of course, if you have decided to scrap the handwritten notes and just tackle the textbook, we found an interesting way of completing your textbook revisions.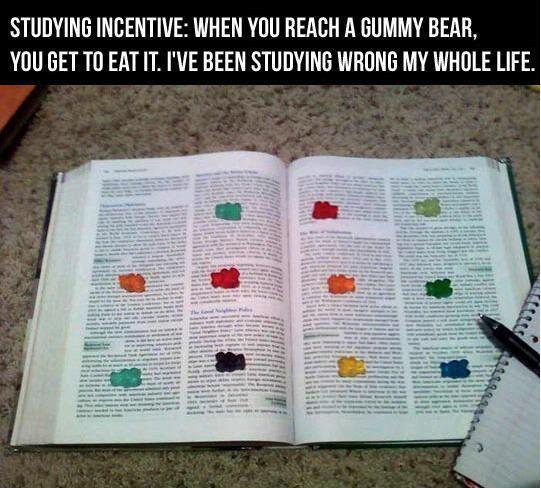 My MasterClass is a premier tuition centre in Bishan, Singapore (Upper Thomson). We offer classes that extend from secondary to tertiary level, from express to IP. Learn more about My Masterclass at https://www.mymasterclass.com.sg/ or reach out to us – Call or WhatsApp: +65 8820 7415 || Email: admin@mymasterclass.com.sg